WINES THAT OFFER AMAZING QUALITY
Collection of wines with sophisticated tastes.
We believe in our wines, because we believe in our grapes. BT Winery are produced from grapes that are cultivated in our own vineyards located in the very heart of Fruska Gora.
We believe in the Fruska Gora soil which was left by the panonian sea on the hills' surface in ancient times. Wind, rain and sun have ground, washed and heated it for thousands of years. The outcome was a soil rich in minerals, which contributes to the production of unique wines.
We believe in the magic of Fruska Gora hill roundness, sun of the Panonia region and the warm Mediterranean wind. Our grandparents believed that this region is something special. We prove that they were not wrong. These are the ideal climate conditions for the vine's growth.
We believe in grape cultivation with the most natural methods. We respect vine's natural capacity of producing grapes. It is for this reason that we have a low return, with grapes left on vines as long as possible.
We believe in the most traditional and ancestral vinification methods. We follow our grandparents' experience which has been preserved in Fruska Gora over the past decades. We believe that these are the most precious methods as the survived centuries of experimenting and improving. We are proud to be the successors of the rich Fruska Gora winemaking culture.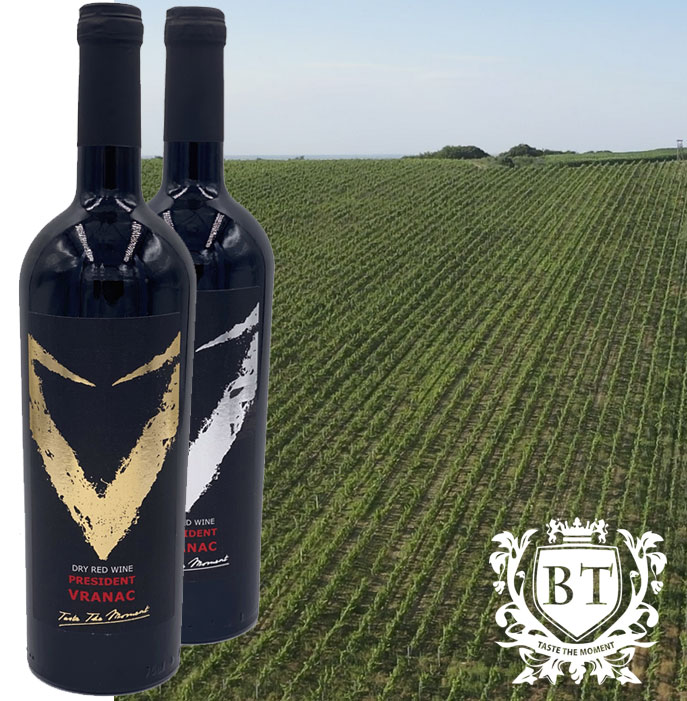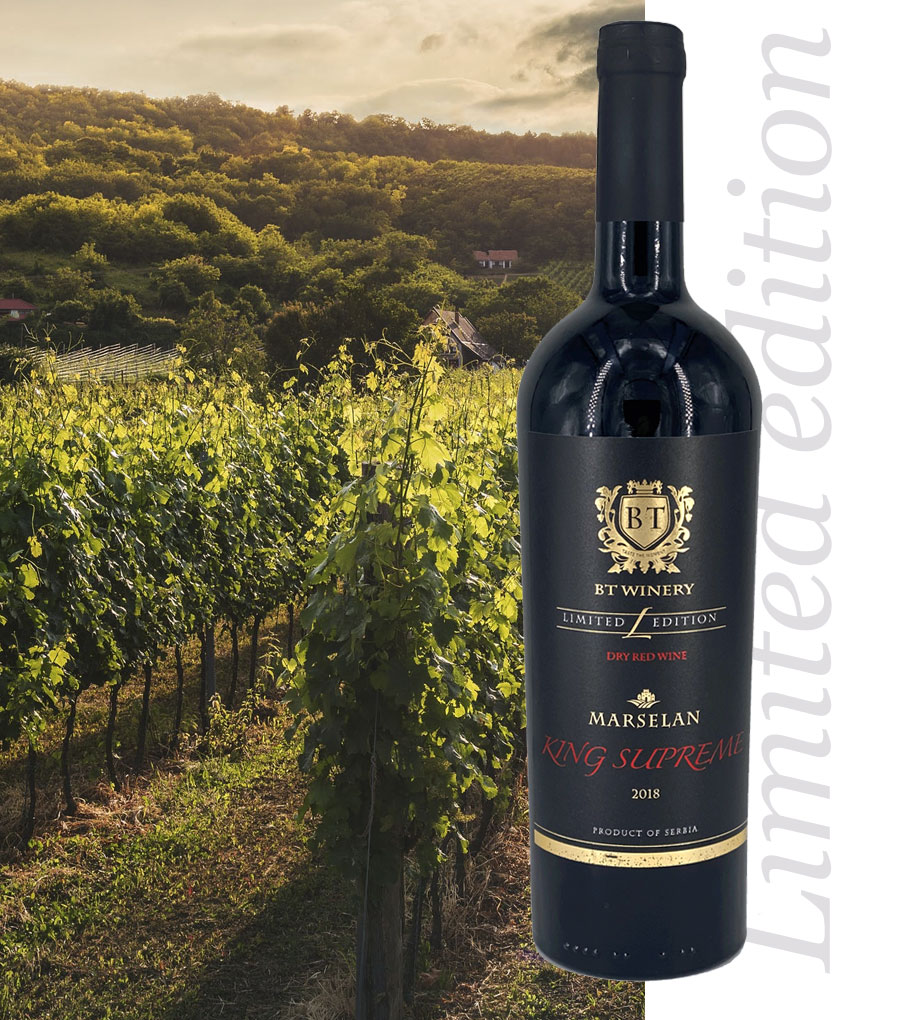 Marselan is a variety which first appeared in France in 1961 by crossing varieties Cabernet Sauvignon and Grenache. Marselan highlights the exhilaration and vibrancy of Granache combined with the structure and elegance of Bordeaux like Cabernet Sauvignon.
SAVOR EVERY MOMENT OF THIS WINE
Our Best Wine Card.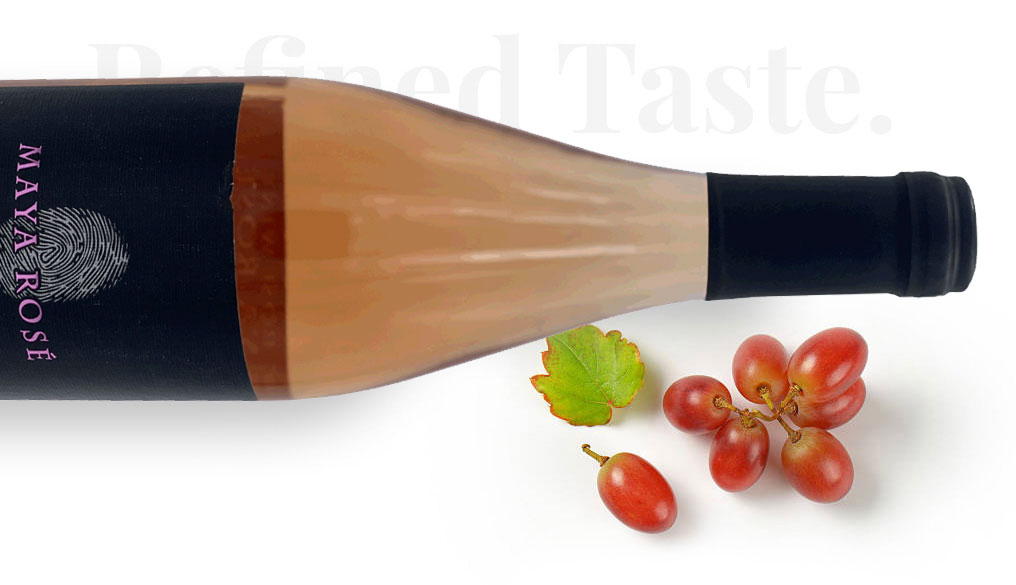 Fingerprint Collection 2019
Maya's Rosé has intense aroma of red berries, strawberries and red currants originating from Muscat Rose variety.