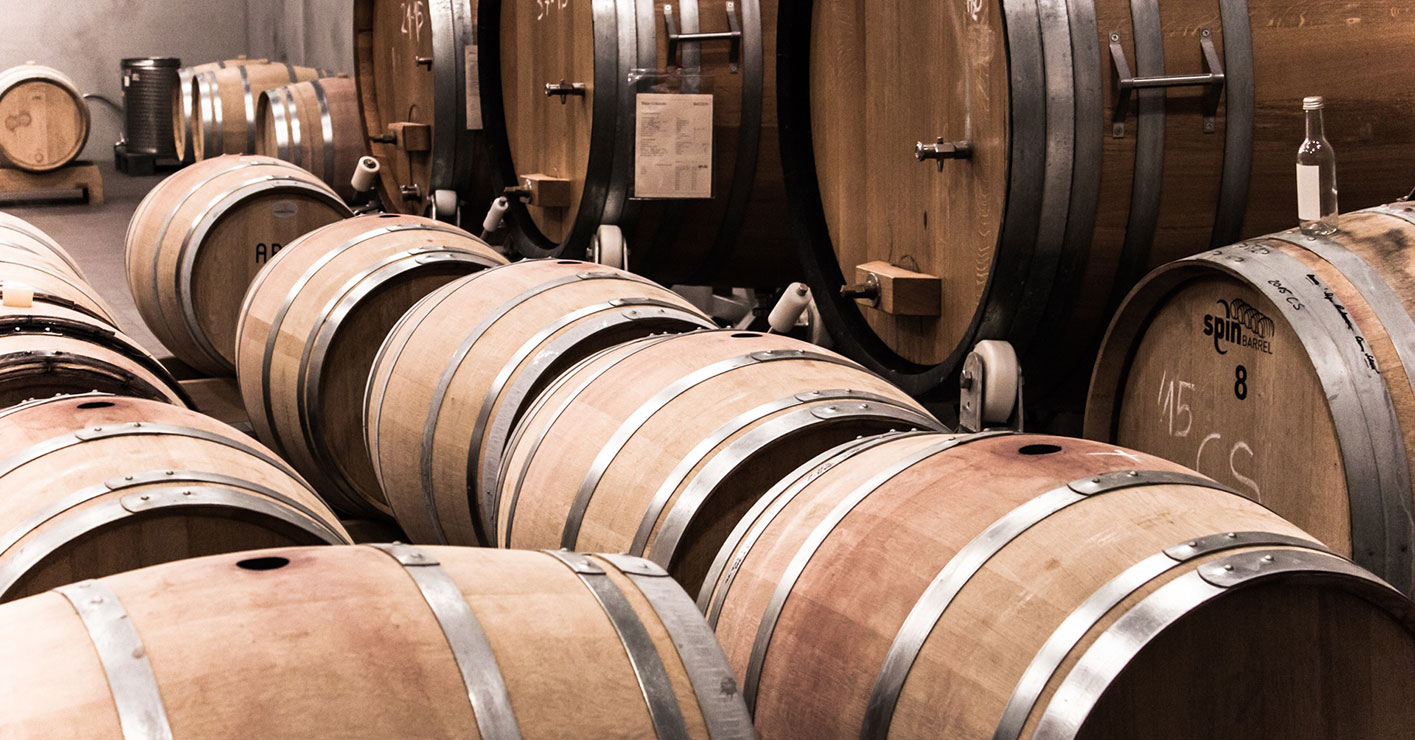 Five metres underground, surrounded by olive trees and vineyards, is our modern wine cellar, which provides optimal conditions for the production and maturation of our wines.
The first line is names Fruska Gora. The wines (Vranac Classic, Tamjanika and Maya Rose) mature in stainless steel tanks. They are suitable for drinking after one year of maturing.
The second line, labeled as Selected Selection (Selekcija) in composed of complex wines, made exclusively from the best grapes, selected from the oldest vines and matured slowly (2 to 4 years) in casks and wooden barrels of different sizes.
None of these wines (Marslean, Pinot Noir, Vranac Gold, Vranac Silver, Longinus Cabernet Sauvignon) undergo filtration.